Our Co-workers Participate in a Webinar on Sustainable Development Goals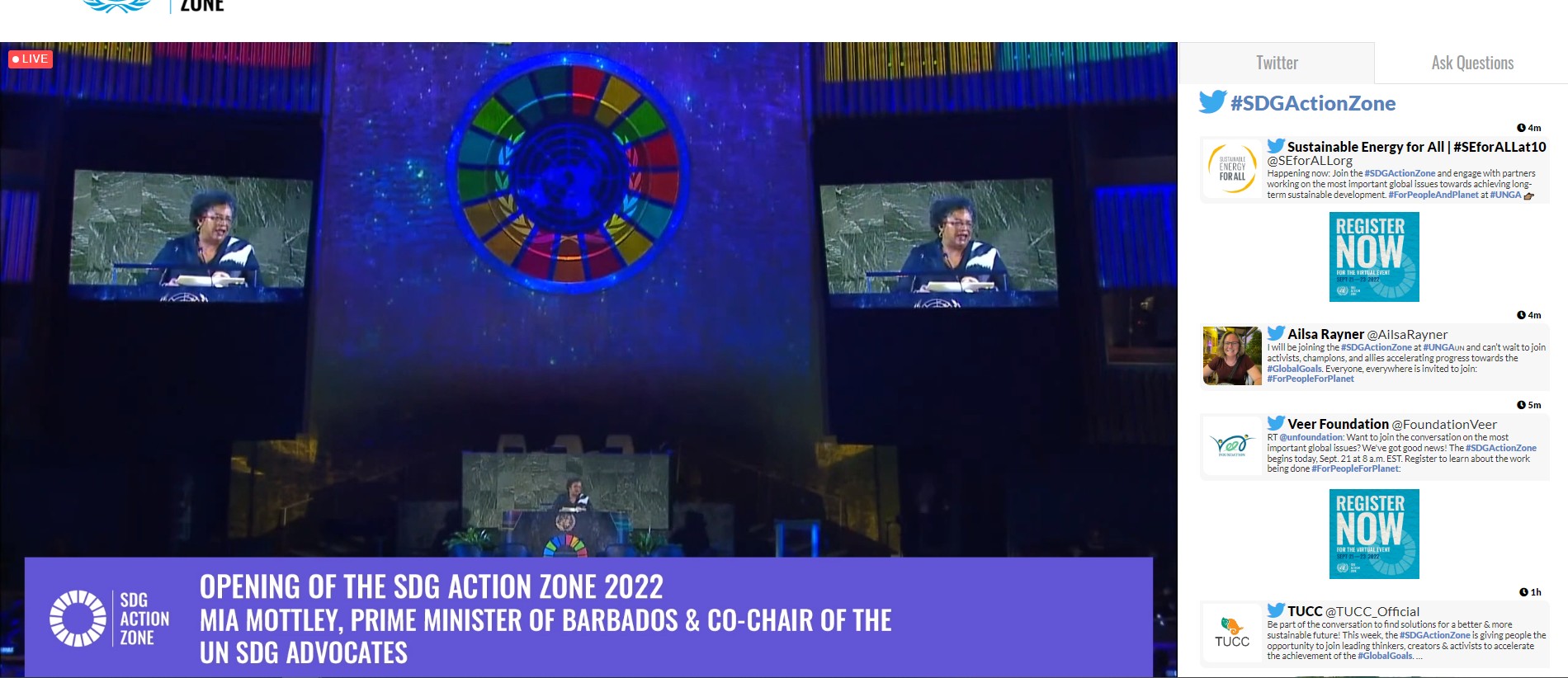 Academics from Western Caspian University participated in the webinar on UN SDG Action ZONE 2022 - Sustainable Development Goals.
Sustainable development goals, their current implementation, analysis of same in past years, and their application in future years were discussed in the webinar.
The webinar initially highlighted the importance of Quality in Education, the fourth goal, and its impact on our modern world was reviewed.