WCU Business School Elected Member of AACSB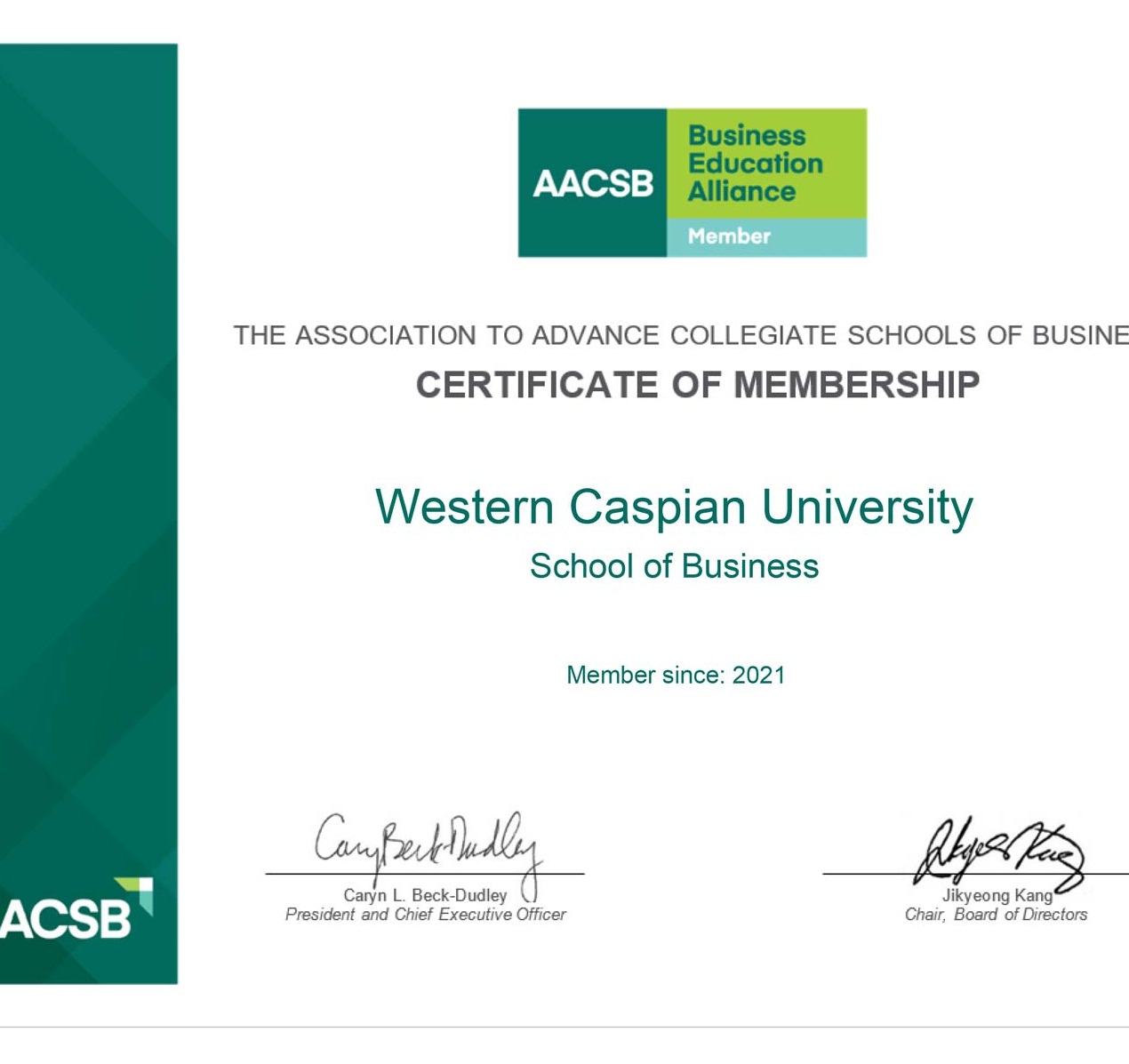 The first business school of Azerbaijan, the WCU Business School, has been accepted as a member of the accredited Association to Advance Collegiate Schools of Business (AACSB), which carries out the process of accreditation of business schools.
AACSB was established in 1916 founded by 17 USA universities and colleges. In 2019, the organisation received the ISO 9001 quality assurance certificate. The headquarters of the organisation are in Florida, Singapore and Amsterdam.
870 business schools around the world are members of this accreditation organisation.