International Relations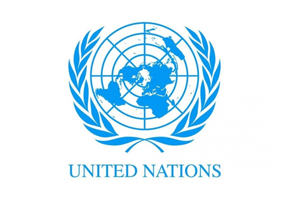 In 2016, a UN library was established at the Scientific Library Centre, WCU.
Depository Libraries of the United Nations Research Institute for Social Development (UNRISD), the World Tourism Organisation, the World Intellectual Property Organisation and the International Labour Organisation have been established at the library. Books and information sources of about 1000 different organisations are available here.
Ebscohost platform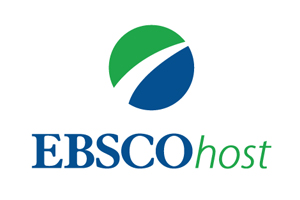 We have been collaborating with Ebscohost platform of EBSCO, the largest aggregator of scientific and information resources of the world's leading publishing houses since 2017.
For further information, please visit search.ebscohost.com