Corporate Social Responsibility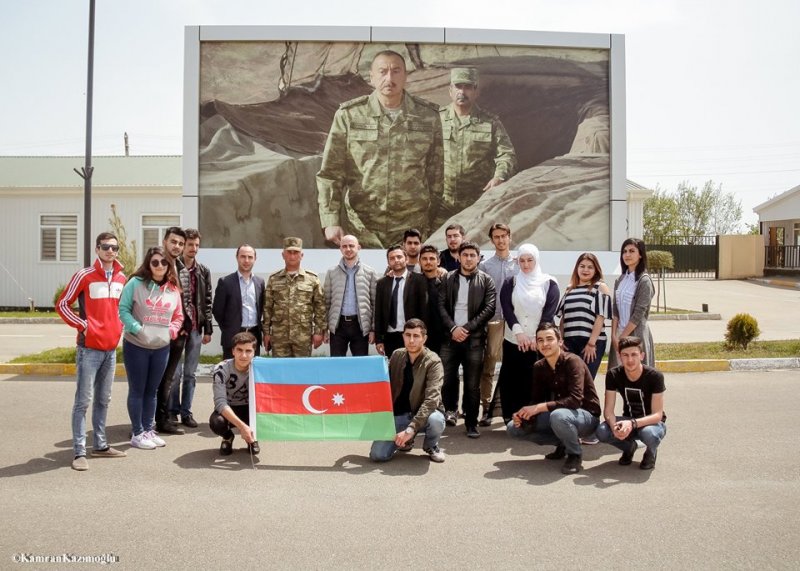 Western Caspian University's Corporate Social Responsibility (CSR) initiatives reflect our commitment to operate in a sustainable and socially responsible world. Being a good corporate citizen and playing a pivotal role in our society is of the utmost importance to us. We pursue our economic, environmental and social goals as constituent parts of a whole. Our research, teaching and other academic activities are guided by our commitment to environmental sustainability. Our processes balance efficiency with opportunities to create both social and environmental benefits for the University and our society. 
From continuously refining our students' educational experiences to regularly evaluating the effects of our activities on the local community, we strive to improve our corporate social performance across all areas of the University. Our social responsibility reflects the way WCU can make a positive difference on the social and economic well-being of our communities through our teaching, research, public events and activities.
Additionally, WCU's Subsidiary Farming and Experimental Gardening and Landscape grounds at our Human Development Centre provides students and faculty with fresh seasonal fruits and vegetables produced at the University's own farm in an environmentally friendly manner. Annual vegetables, fruits, and greens production reaches up to 5 tons. Thanks to this initiative, students and staff are offered fresh, affordable products in the University canteens with options for vegetarians and vegans.
Gallery